COURSE LIGHT AND THE CITY. IMAGES OF ROME PHOTOGRAPHY AND LIGHTING DESIGN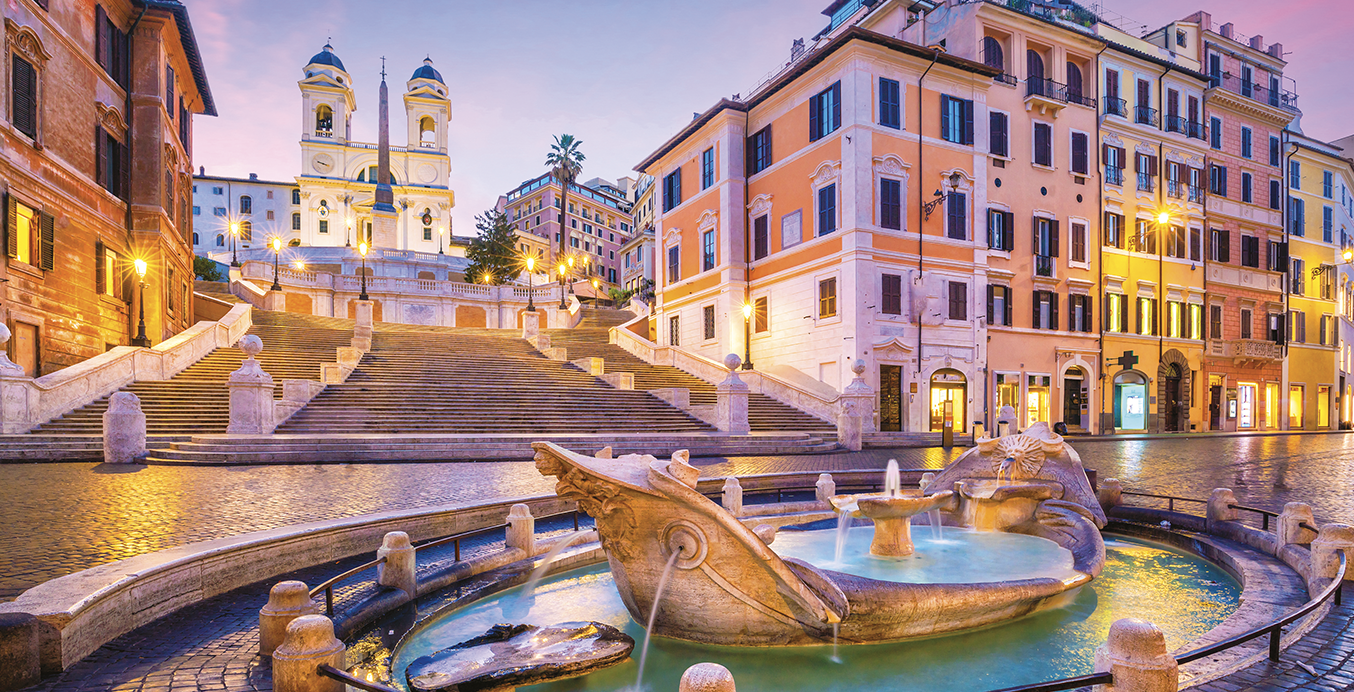 Course light and the city. Images of rome photography and lighting design.
AANT proposes an exciting program that combines technical and training with an on-site opportunity for discussion in the incomparable spontaneous setting of Rome, the "Eternal City", with Claudia Primangeli, Photographer and Art Historian, and Alessandra Reggiani, Architect and Lighting Designer.
Light, which is the raw material for creating the photographer's shot and for designing the visual experiences of the Lighting Designer, is also a source of inspiration for providing a new ability to look at the places and wonders of this city, through the mutations that its unique light is able to shape, that a Lighting Designer can create and a Photographer can learn to read. The acquisition on the field of both these professional skills will allow to fully enjoy the immersive experience in the beauty of Rome, learning to use photography as a key approach and reading of the places, and the Lighting Design as a tool for understanding the interpretations and reinterpretations of ancient monuments in function of modern uses. The places selected for the lessons were specially designed for their ability to enhance this vision and return an incredibly evocative image of Rome.
Walking along the Via Sacra in the Roman Forum, climbing the slopes of the Palatine to penetrate the Rome of Romulus and his foundation, walking in the gardens of Nero's Domus Aurea through the 3D vision in the new museum complex, losing oneself in the poignant beauty of Bernini's ecstasy, in Caravaggio's light, looking out from the most beautiful terrace in Rome at the top of Castel S. Angelo, and immersing oneself in the nighttime vision of the Flavian Amphitheater, the Colosseum, all mediated by the storytelling and expertise of the two teachers, will indeed be an unforgettable experience.
The aim of the course is to provide new skills in a highly immersive way: during the lessons, headphones and radios will be used to allow participants to move freely around the spaces and subjects without ever losing contact with the teachers.
Light and the City is a course that will allow participants to bring back a unique and unforgettable experience, along with a Vision: that of a city told beyond stereotypes, with its beauty finally revealed and read through a careful and professional analysis of its most magical aspect: Light.
QUANDO
July 6th – 7th – 8th
July 20th – 21st – 22nd
September 7th – 8th – 9th
October 19th – 20th – 21st